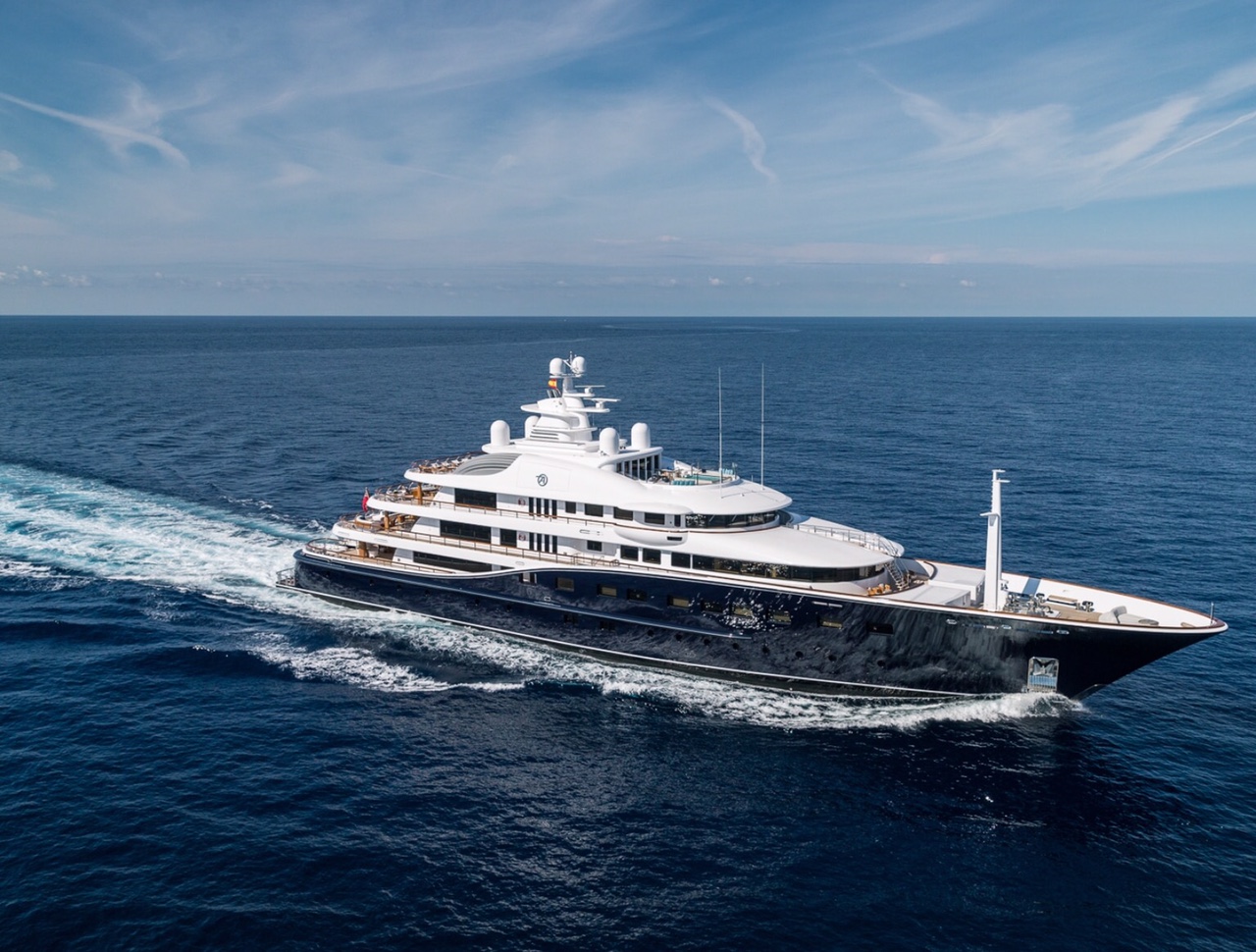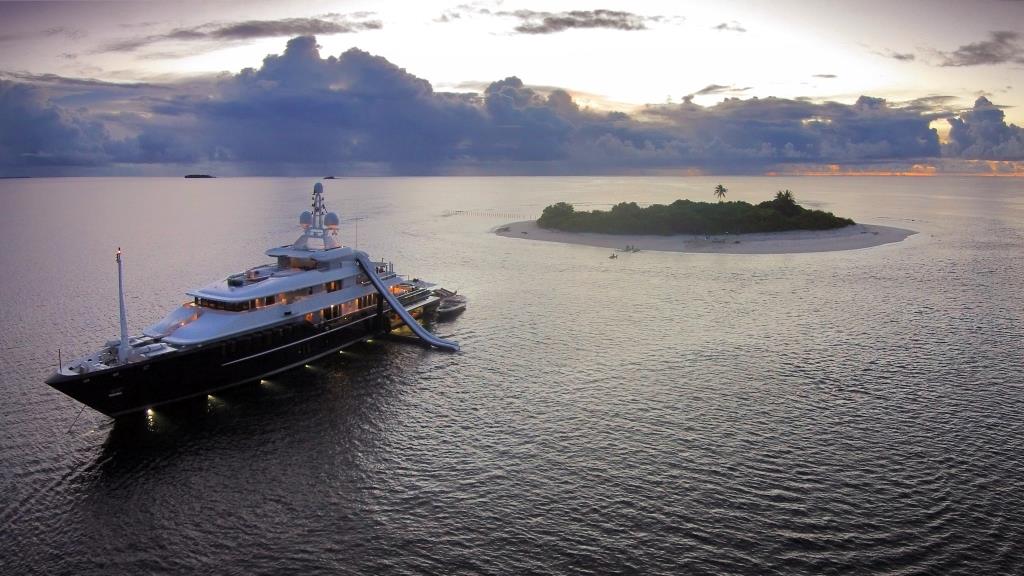 For a customized package, please contact
Elite Yacht Charters

310-

285-1724

Fax 310-861-8919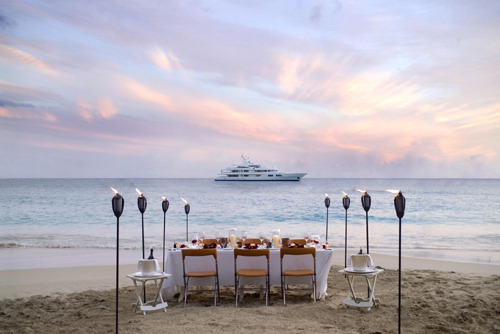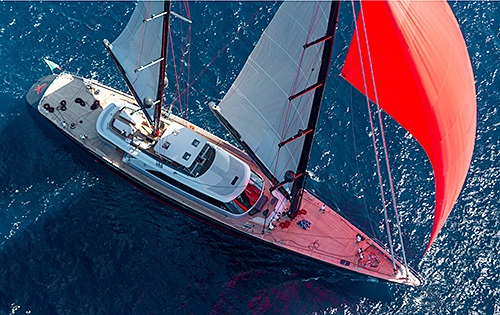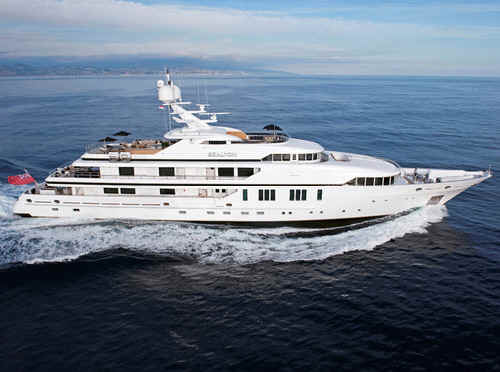 Elite Yacht Charters is a boutique yacht charter brokerage, specializing in bespoke luxury private yacht charters throughout the world on the finest motor and sailing yachts. Private yachts available for charter range in size from 90' to over 300'. Cruise the Mediterranean or New England during the summer, island hop in the Bahamas or Caribbean during the winter and if you are looking for something different, there are some fantastic yachts in the Indian Ocean, Thailand and Southeast Asia. We have hundreds of luxury private yachts to choose from and access to every yacht available for private charter.
Elite Yacht Charters are personally familiar with each yacht and their crew, as well as international cruising areas. For a truly customized and private vacation alternative, yacht chartering is an excellent answer - your own floating villa! This is one of the best ways to "de-stress".
With over twenty five years experience and many high profile clients, confidentiality, bespoke service and discretion are always assured. Elite Yacht Charters has the perfect yacht for every client and will customize your trip to your specifications.
When you are ready to spend some time in paradise and have the time of your life, please contact us.